UNITEC Textile Decoration Co.,Ltd Presentation
Manufacturing, R&D and Designing window shade fabric
One-stop solutions for window blind fabrics
Company overview and history of UNITEC
A family enterprise is committed to being the leading manufacturer of wall cloth, sofa fabric since 1984 and internal window blinds fabrics since 2002.
Manufacturer of roller blinds fabric, screen fabrics and zebra blinds fabrics.
Number of People: 77 (Production Department: 32, Q/C Department:10, Sales Department: 12, R&D Department: 3, Sourcing Department: 2, Warehouse Department: 8, Customer Service Department: 5, Management: 5)

Factory Scale: Around 10000 sq.ft

Production Line: 4 (2 Set national-made machine, 2 Set Imported Korea machine)
Research & Development
UNITEC has established long-term partnerships with the Textile Material Lab and National Textile University to launches the new product every two months. We are providing OEM/ODM service for Screen fabric, window blinds fabric, blackout roller blinds, window shades.
We provide the latest technology and equipment allowing us to supply our customers with HIGH-QUALITY window shade fabrics all over the world.
Main Market
Certifications: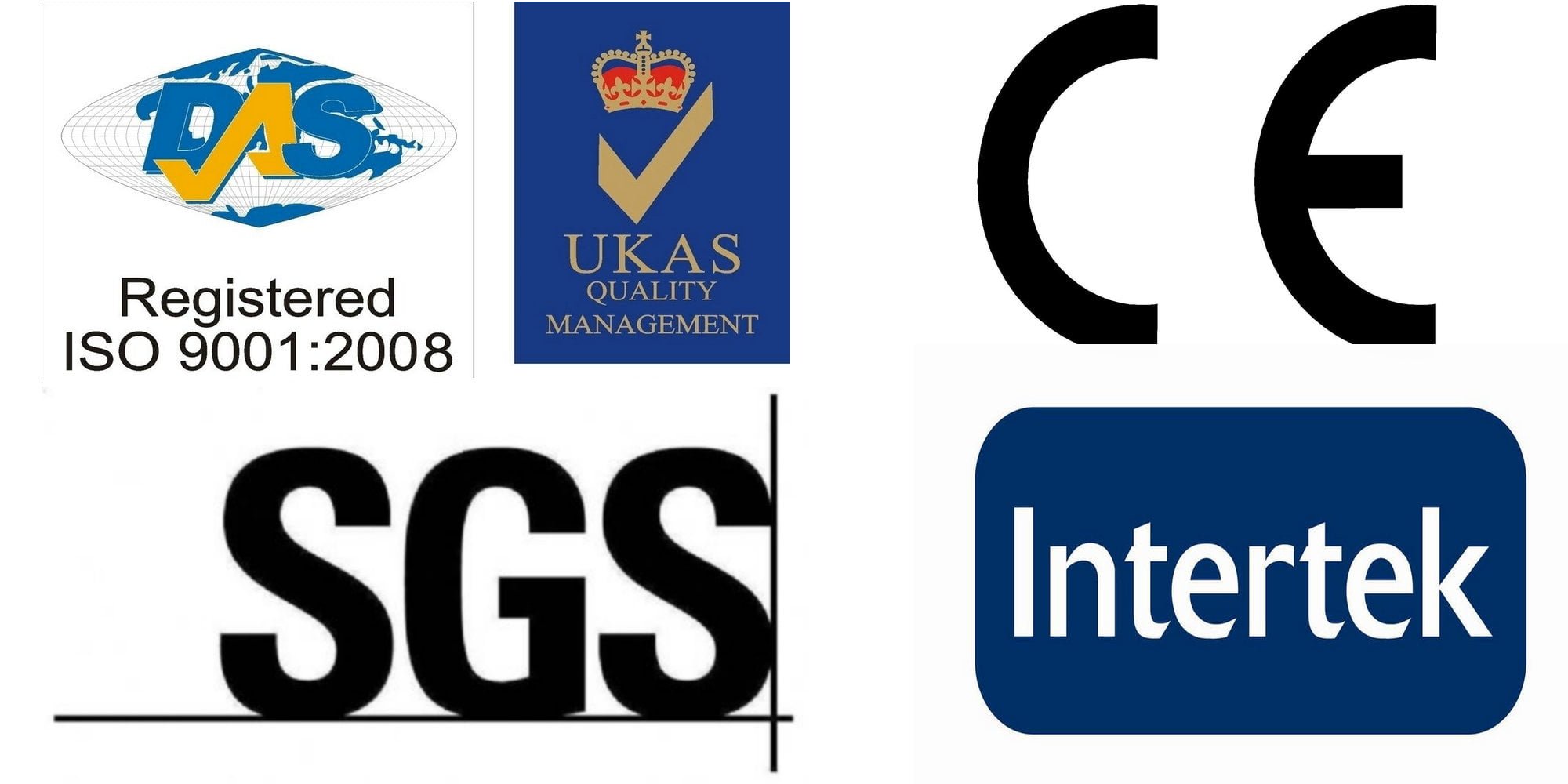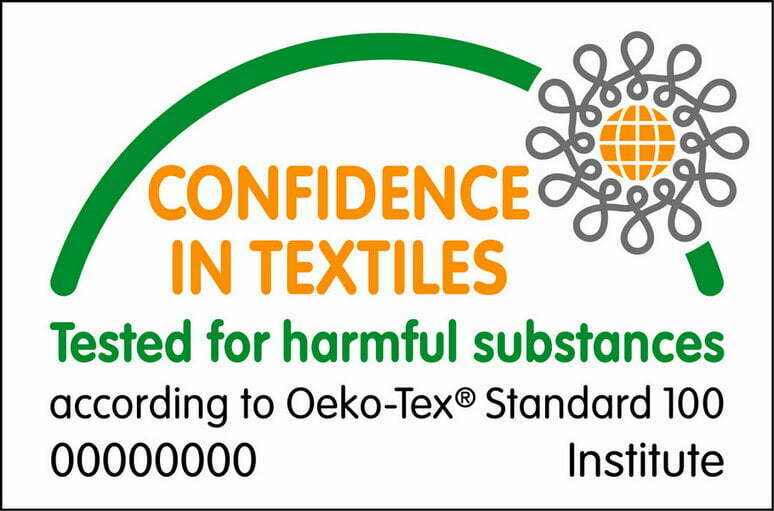 Value & Quality Terms
Our products have been sold all over the world, especially in countries and areas of America, Europe, Middle East and Australia.
We have obtained warmly welcome and high reputation based on the company policy "Quality Fabrics First, Service Foremost" and Product's Concept "Make the changes in window shades".
Small business is still big business. We've built our business around the basic premise of helping our customers meet their requirements by offering exceptional customer service, competitive prices and quality Customized Design, OEM, ODM products. Our products are available for Householder, Commercial Suppliers, such as architects, contractors and blinds manufacturer or trader.
We insist on security and strict quality control on manufacturing Screen fabric, window blinds fabric, blackout roller blinds, window shades. Every new product of Screen fabric, window blinds fabric, blackout roller blinds, window shades must be tested and verified strictly by the professional team before putting on the market. Our innovative strength is expressed by inspiring collections of fabrics solutions. Our high-quality products comprise of a wide range of materials and components for the blind fabrication of Roller blinds, Panel blinds, Venetian blinds and Vertical blinds.
Our customer service and attitude are second to none and we really do care how we are perceived by our customers. Improvements have been made by listening to the requirements of our customers and when possible implementing changes to suit.
We truly believe integrity is as valuable as our lives, We hope to build a comprehensive, in-depth and lasting partnership with you.