IDEAS: DOES THE REFLECTION IN THE MONITOR BOTHER YOU?
Does the reflection on your monitor bother you and does not let you work? We share an idea that you are going to love. The idea is roller blinds with 1% Screen fabric.
Surely you have one or more windows in your office, desk, or work environment and most likely the entry of the sun's rays bothers you or prevents you from seeing the screen comfortably. STOP SUFFERING!
The solution is to install roller blinds with 1% Screen fabric!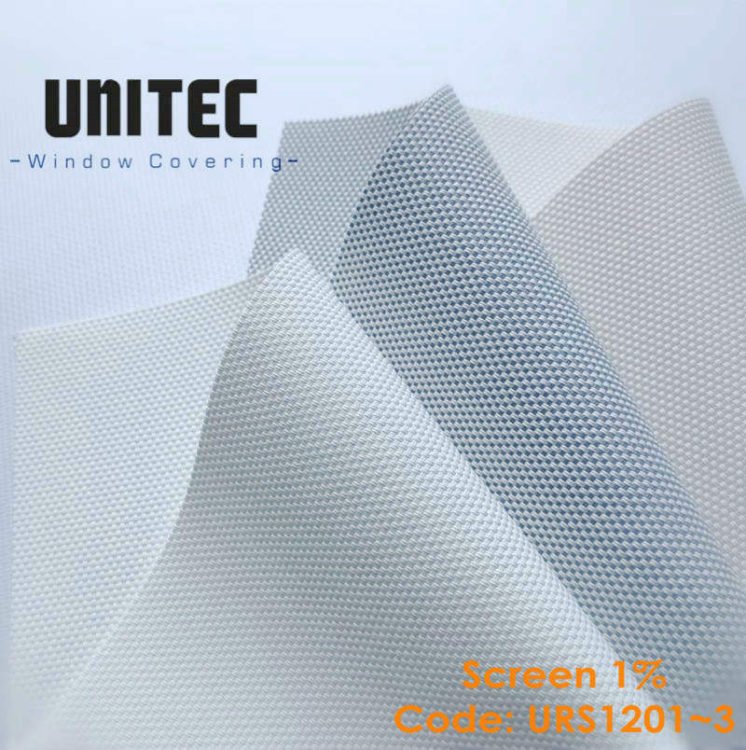 With roller blinds with 1% Screen fabric, illuminated work environments are achieved, ideal for working thanks to the opening of 1% screen fabric of its weft that filters the solar rays in just the right measure, solving the annoying reflection on the screens. They also allow a certain degree of exterior visual, which is not less because it avoids the feeling of enclosure and contributes to achieving a pleasant workspace.
The roller blinds with 1% Screen fabric are available in white, gray, and off-white.
The 1% screen fabrics of excellence and quality, made from fiberglass or polyester. The advantages of these fabrics for roller blinds are Resistance to breakage | Durability | Excellent dimensional stability, even in large dimensions | Excellent colorfastness to UV rays | Natural ventilation thanks to its air porosity.
As you may have already realized, this is not an exclusive problem with computer monitors, the same can happen with televisions, either in the living room of your house or the bedroom. The solution is the same, install roller blinds with 1% screen fabrics of UNITEC.
Roller blinds are a useful solution to control the entry of light and at the same time decorate and dress your environment. Our roller shades can be sophisticated, classic, modern, warm, or minimalist. Roller Curtains in their different versions adapt very well to all styles and contexts.
At UNITEC, we manufacture custom roller blind fabrics, vertical blinds fabrics, sunscreen blinds fabrics, zebra blinds fabrics, and curtains fabrics.
If you are interested, ask us for a quote.
We hope we have been helpful.