Welcome to visit our blinds fabrics Factory…
Welcome to visit our blinds fabrics Factory. For over 16 years, UNITEC has been positioned as a world leader in window covering products to blinds fabric wholesalers, Ready made blinds manufacturers and finished window blinds distributors. Our reputation for innovative high-quality window blinds fabrics and unparalleled service has made our customer the preferred choice in many prestigious projects. And we partnering with its customers and suppliers in creating a value chain to deliver quality products to the consumers around the world.
 The following are production process through our work:
UNITEC have 5 suppliers of yarns all over the world. After sourced yarns, UNITEC will inspect the quality and performance test by the Quality Control Department.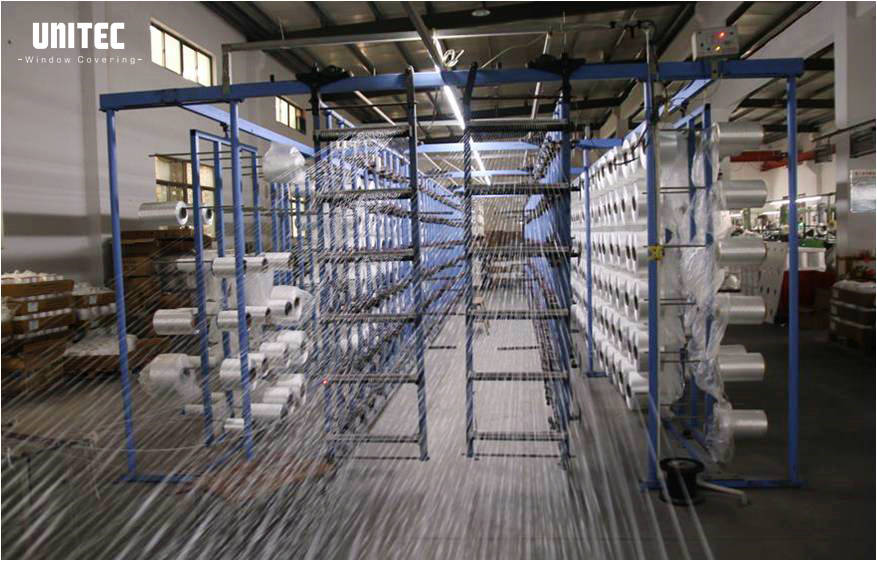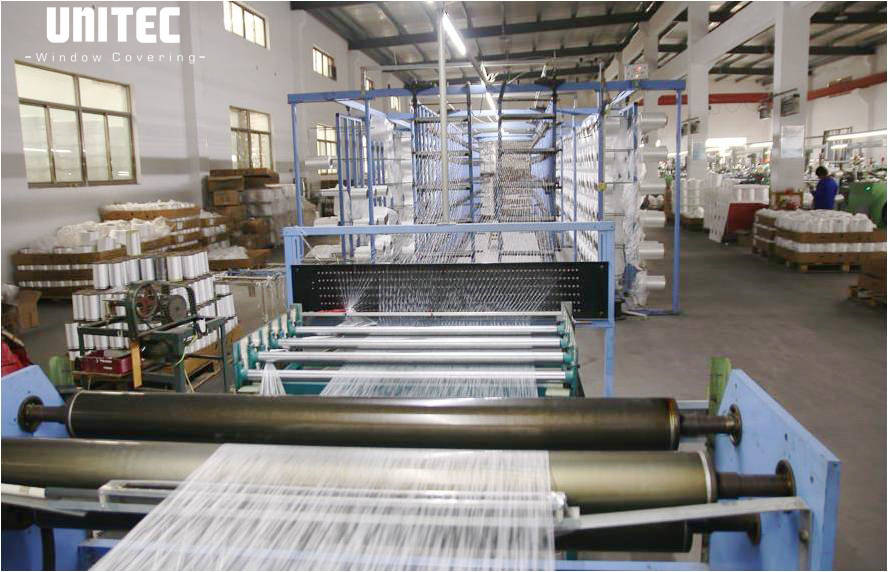 UNITEC has the joint-venture weaver factory in Jiangsu Province, China. We had 78 weaving machines in the factory. They are imported from Germany, Taiwan, And part of them are made in China.
The monthly output is 1-2 million meters, We can produce jacquard, plain and so on.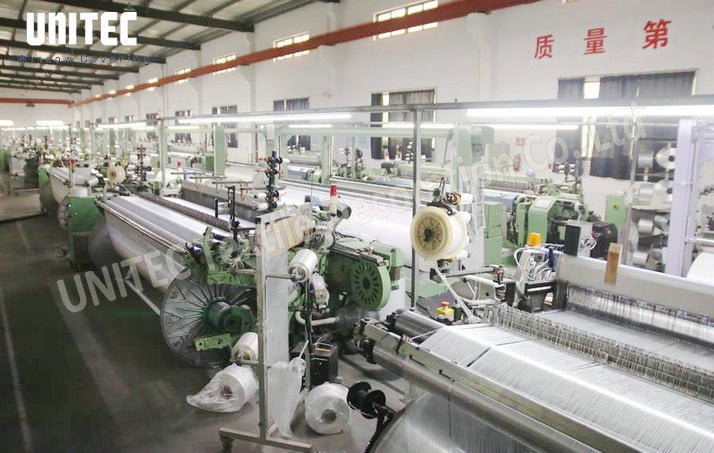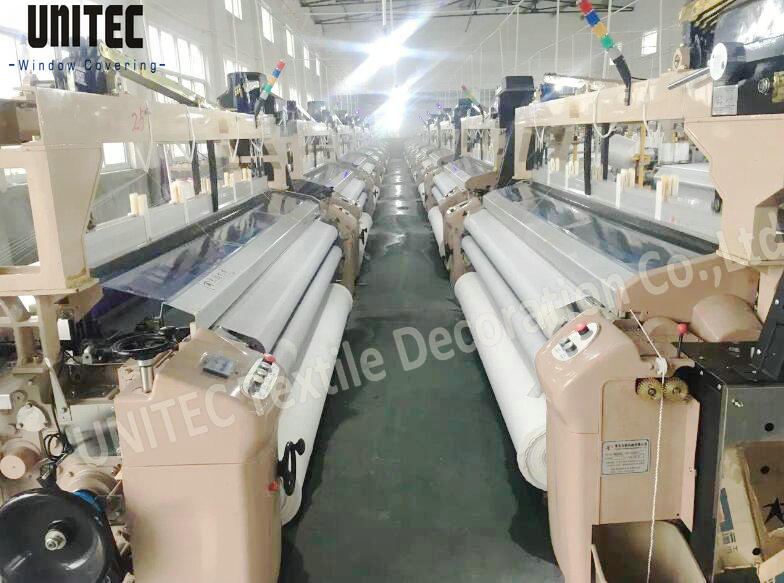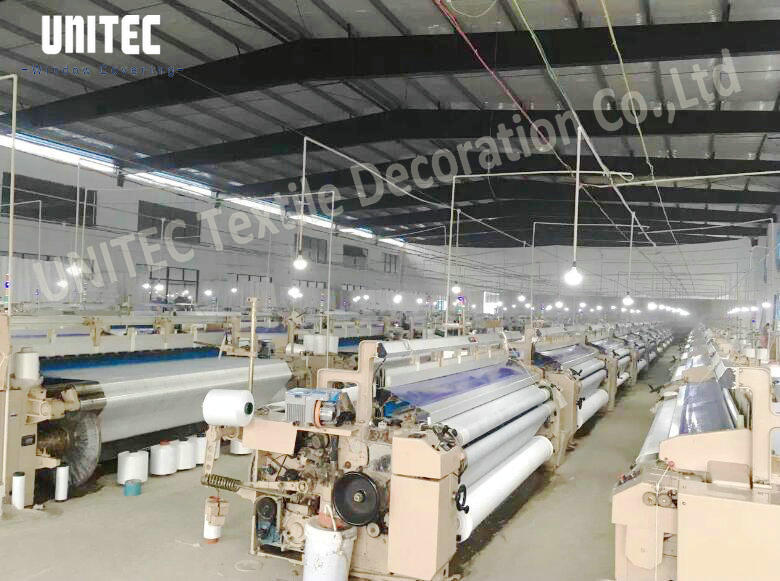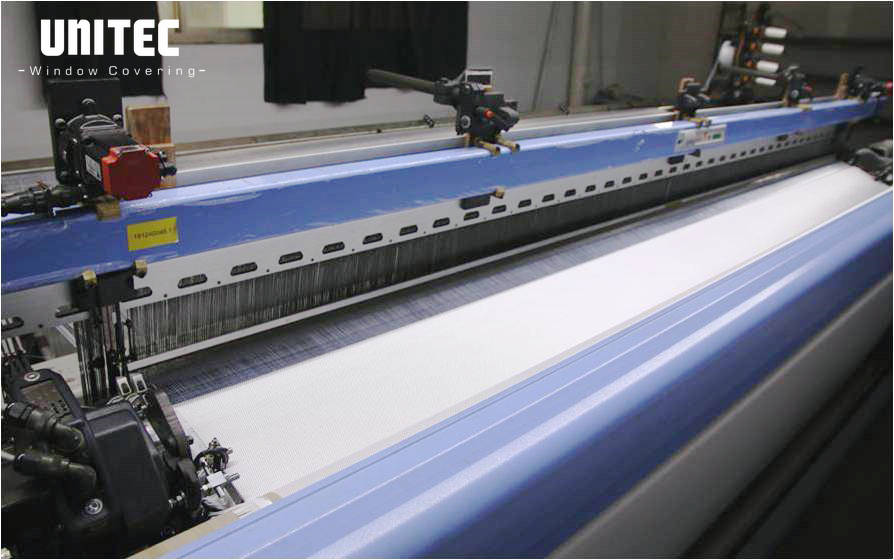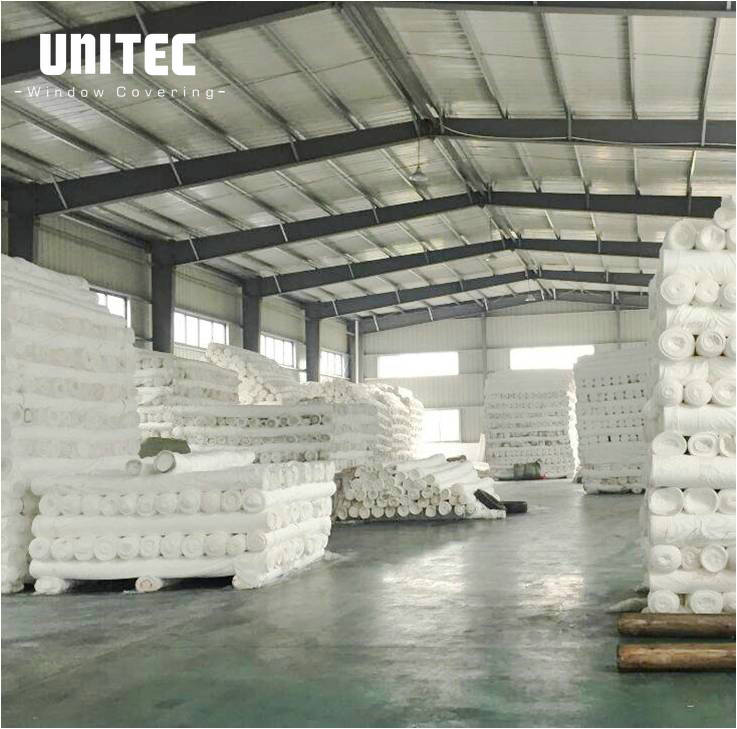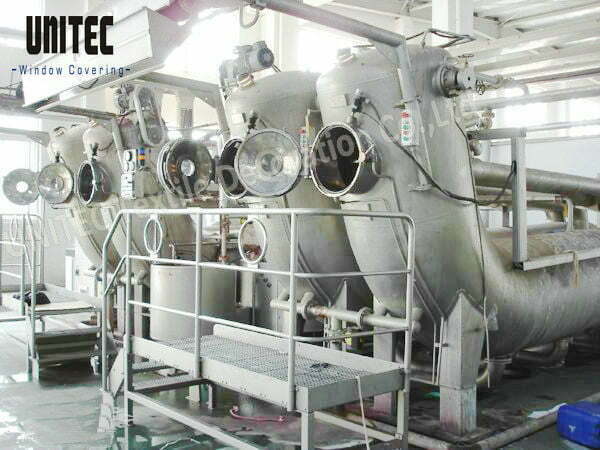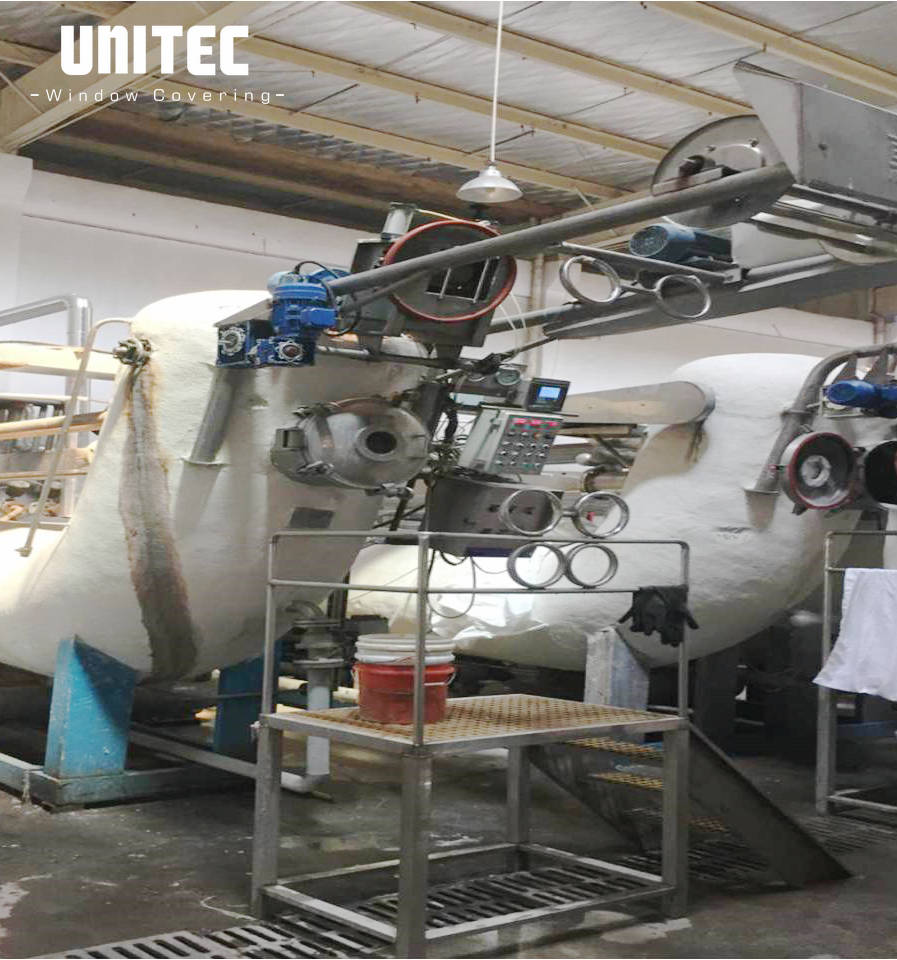 Raw fabric inspection and cleaning
The raw fabric must be inspected in our factory before coating.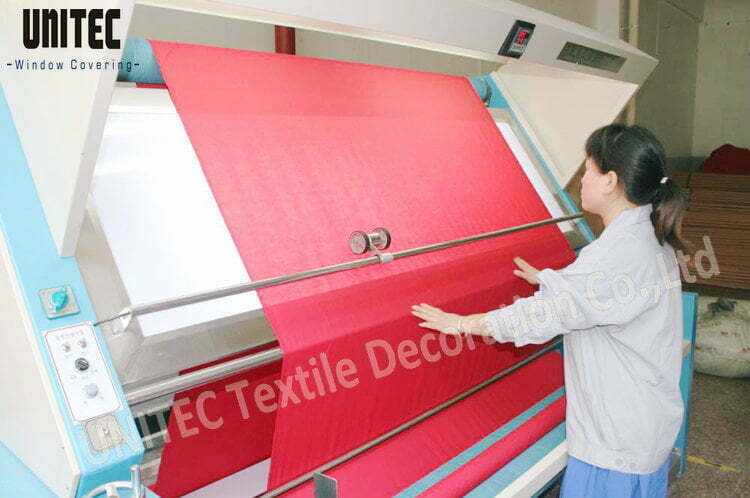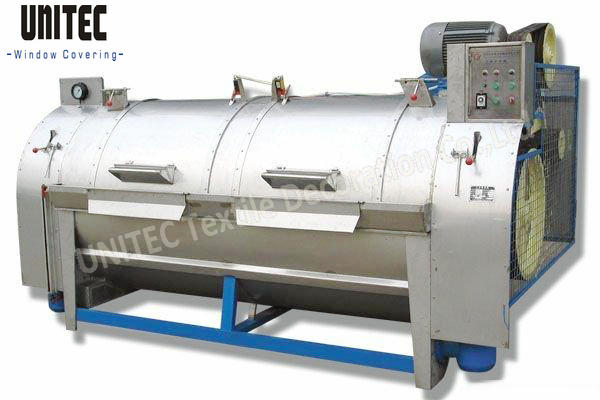 We had four coating lines, two of them are imported from Korea, and others are made in China.
The total monthly output is 800,000 – 1,000,000 meters, We can make foam coating, color coating and silver coating. These are made to roller blinds, vertical blinds, and roman blinds.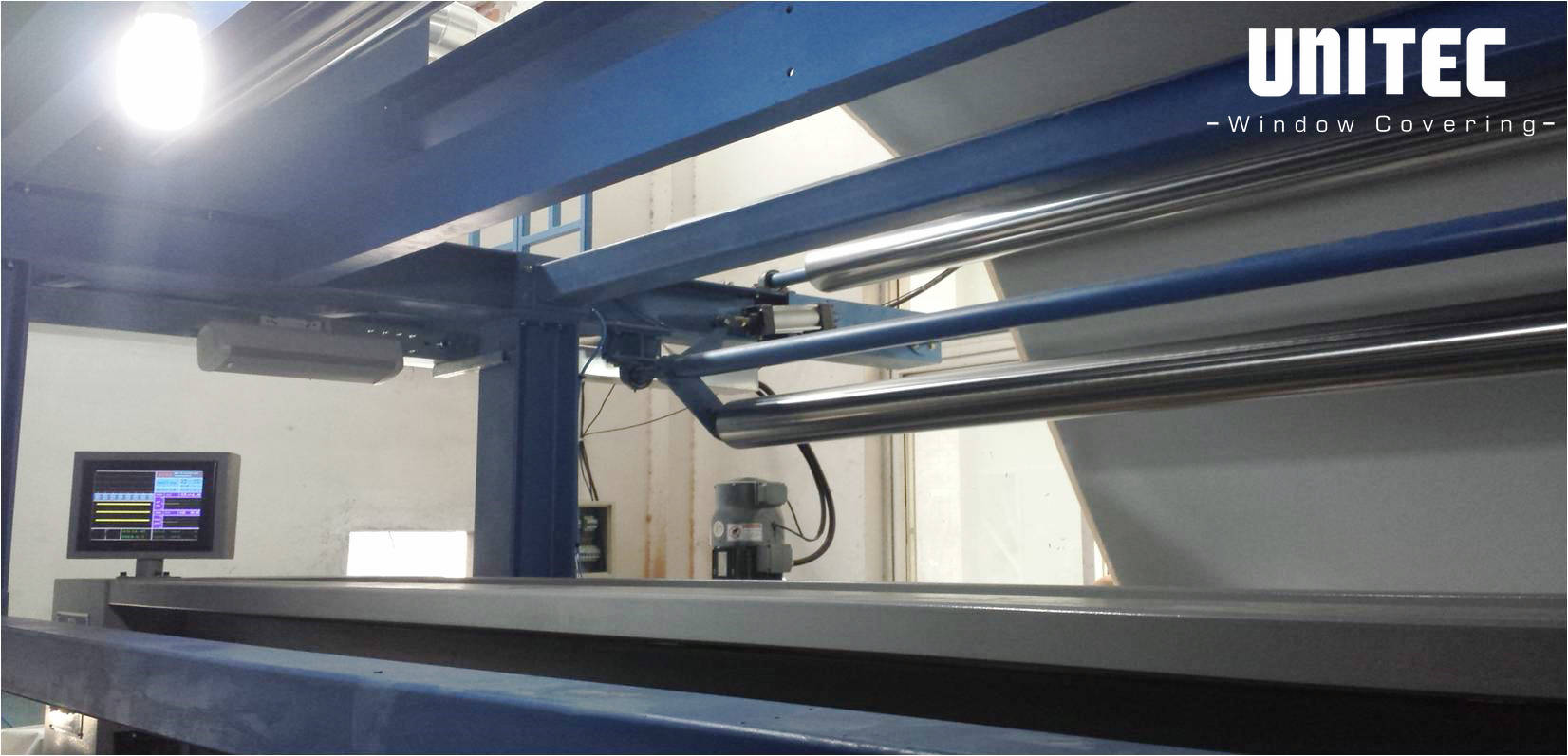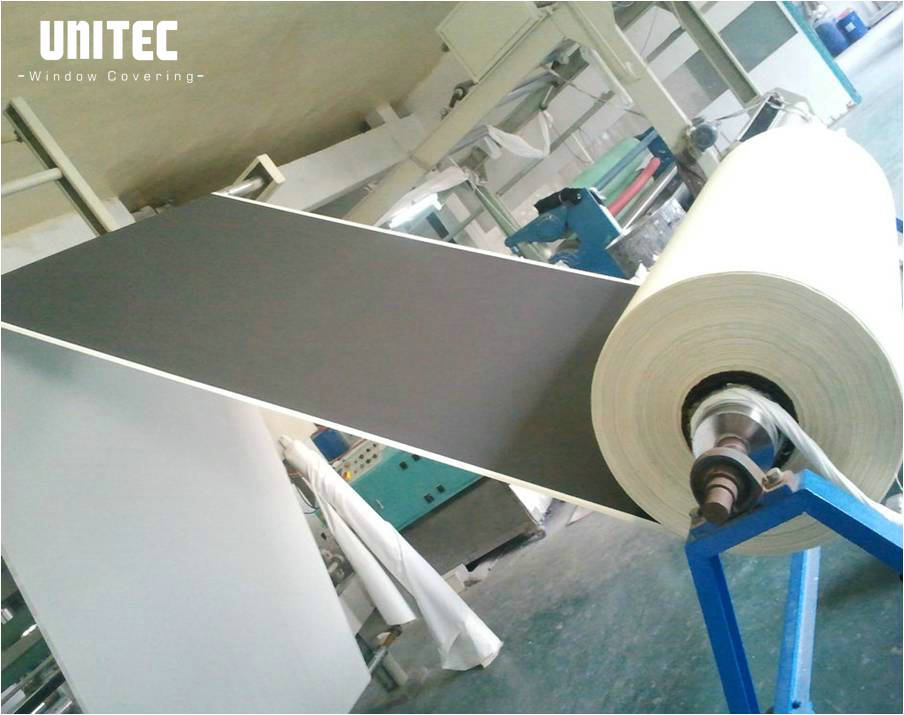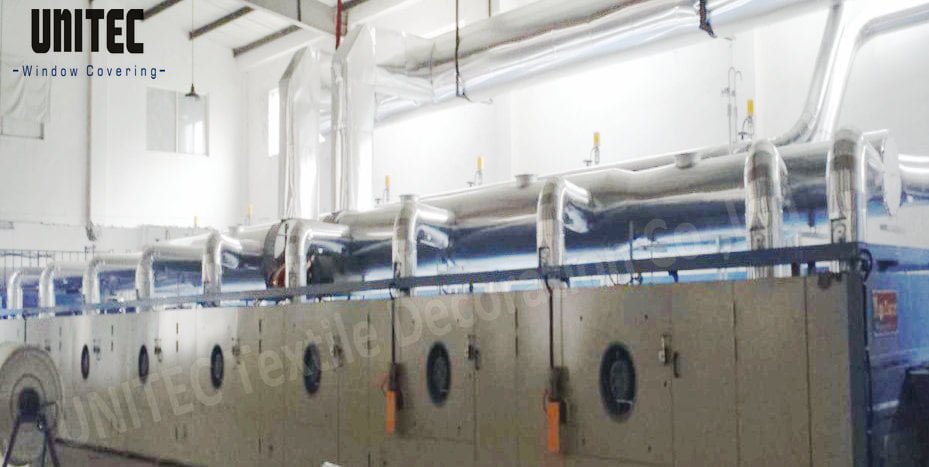 UNITEC Blinds fabrics factory
UNITEC Textile Decoration CO., Ltd is a leading manufacturer of roller blinds fabrics in China since 2002. The main products we make include roller blinds fabric, blackout fabrics roller blinds, light filtering fabrics, sunscreen roller blinds, screen fabrics for roller blinds, zebra screen fabrics, Blackout screen fabrics, light filtering, light filtering blinds, Polyester PVC sunscreen, Fiberglass PVC blackout fabrics for roller blinds, vinyl blackout fabrics, solar screen fabric, and so on.