Australia and New Zealand Double Coated Blockout Roller Blind Fabrics, Australian Blockout blinds fabrics
Australia and New Zealand Coated Blockout Roller Blind Fabrics, Australian blockout blinds fabrics
Australia and New Zealand Coated Blockout Roller Blind Fabrics are made of 100% polyester with an acrylic coating on both sides. The available width is 1.8m, 2.0m, 2.5m, 2.8m and 3.0m. The Australian Blockout blinds fabrics is cost effective and suitable for all areas of the home window blinds and commercial roller blinds in blackout and room darken roller blinds. The Acrylic Coating on the both side of the fabric gives it better thermal insulation compared with basic blockout fabrics.
Australia blackout roller blind fabrics is very popular in Australia, New Zealand and so on.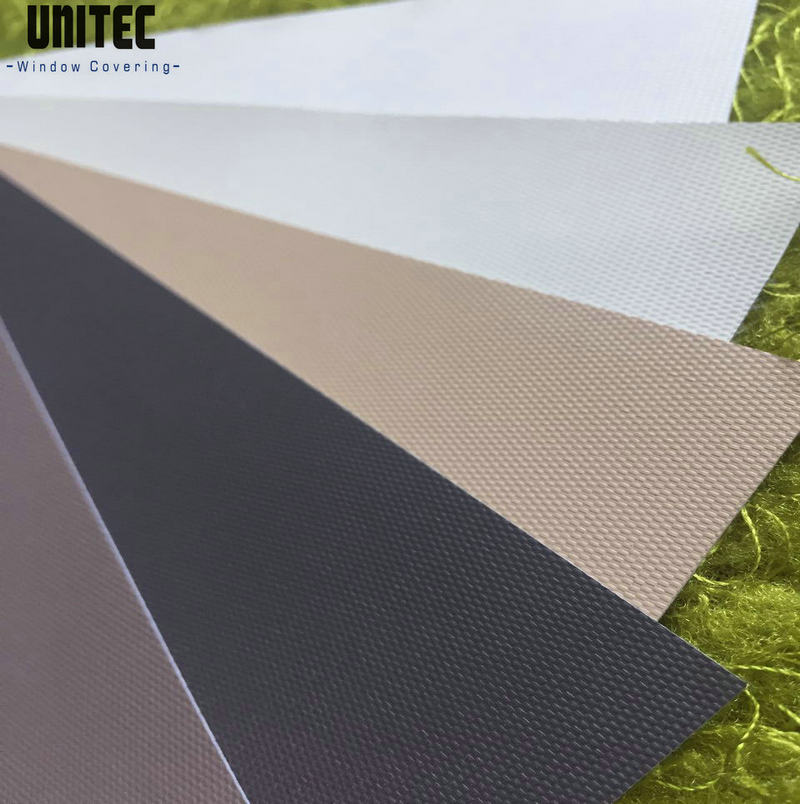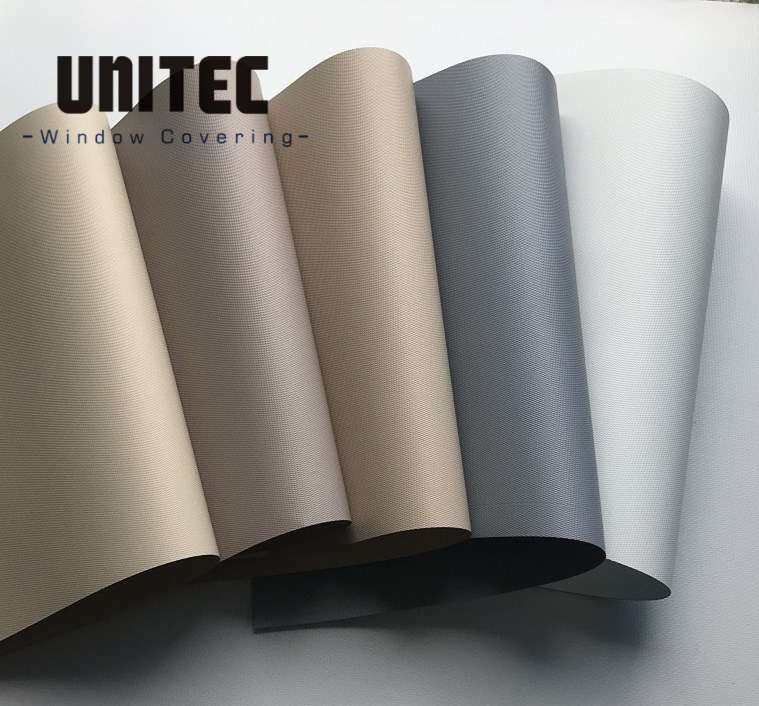 With superior heat and reflection properties, The blockout roller blinds fabrics assists in maintaining an energy-efficient environment comfortable living environment. With the high-quality raw materials, The warranty period is 3-5 years. It can be made to room darkening shades, blockout shades fabric and translucent blinds fabric finishing and also flame retardant and water-proof.
Roller blinds can be translucent and let in a lot of light, or they can be opaque and block light, like blockout blinds. Blockout blinds can get expensive, but if you already have a sheer roller blind, you can transform it into a blockout blind by adding a light-blocking layer right onto the fabric.
Australian Blockout blinds fabrics and coated roller blind fabric that is capable of blocking the sunlight to keep the room temperature lower inside a home. Not only in homes, but blockout roller blinds can also be used in offices and other buildings to block the sunlight during the summer time.
Available in a range of colors that coordinate well with other UNITEC ranges and can be used with the roller blinds, vertical blinds & panel blinds.
Color Solution:
UNITEC Textile Decoration Co.,Ltd
Australia Blockout shades,Coated Blockout Roller Blind Fabric, Australia Blockout Roller Blind Fabric room darkening shades supplier.
Company Certification:
The main blinds fabrics of UNITEC Textile Decoration Co.,Ltd are as below:
1. Roller Blind Fabrics (Width:1.8M-3.0m,Translucent fabrics,blackout shades,room darkening shades,fire-retardant,Anti-microbial,water-proof )
2. Sunscreen Fabrics (Width:2.0m-3.0m,Polyester & PVC ,fiberglass & PVC and fiberglass & PVC blackout fabrics)
3. Zebra Blinds Fabrics, day and night blind fabric